Christmas Eve found me back in southern Chiba to spend some quality time with friends.
After a very busy December, it was time to take advantage of the lovely weather and explore some new places!
First stop was Mantokuji Temple ("萬徳寺"), which is right around the border of Tateyama and Minamiboso.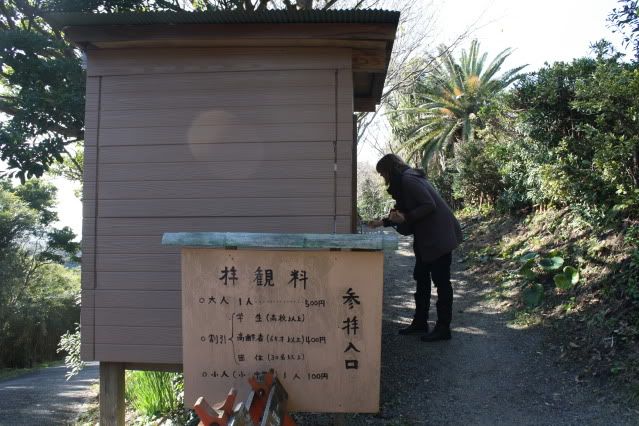 Admission is 500 yen per person (adults).
The highlight of this place is this giant reclining Buddha!!! I've heard it's the only reclining Buddha statue in Japan...I don't remember where from though, so please don't quote me on that though. :/
This is one of the last things you would expect to be sitting (laying?) on a tall hill right behind a 7-11...pretty cool! They also had people there to tell you how to properly pray there, step-by-step. After offering up incense at the alter in the middle, you follow the steps up. But the steps are actually a long slope that loops around the statue, so by walking around it 3 times you will naturally wind up at the statue's feet! It's said that praying at the feet of statue can help injuries/illnesses in the legs and feet.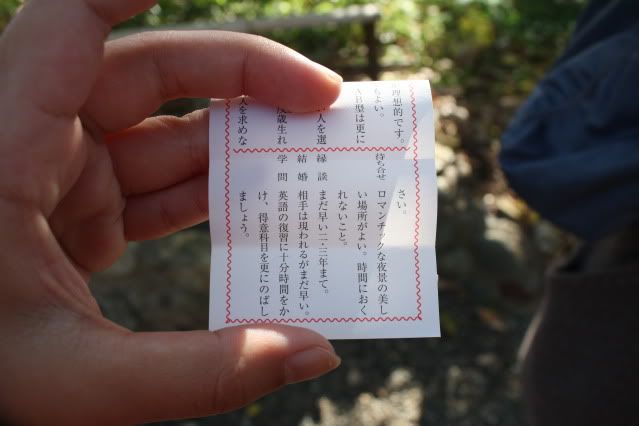 We drew mikuji, or fortunes. Very ironically, mine told me I really need to brush up on my English.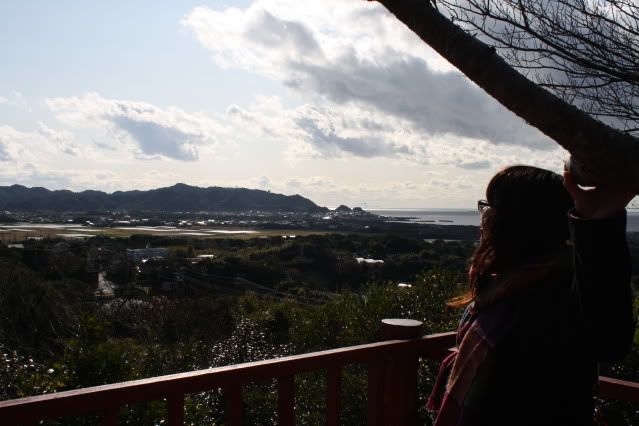 You can also enjoy a lovely view of the surrounding area from the temple! They had free tea too. XD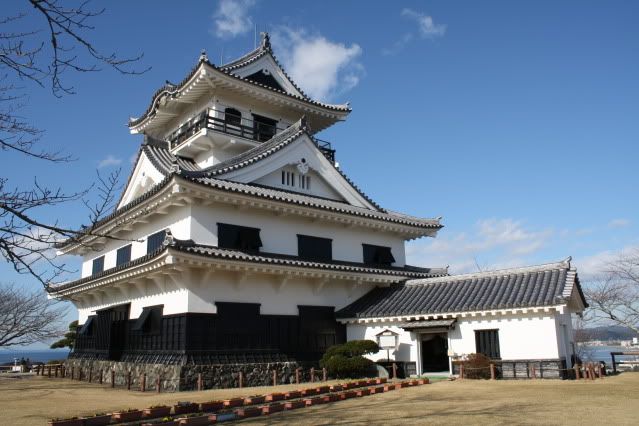 Our next stop was Tateyama Castle! It's so photogenic.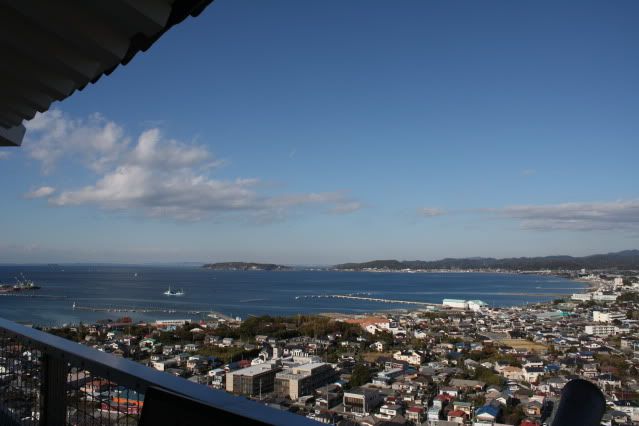 View of Tateyama Bay from the top of the castle.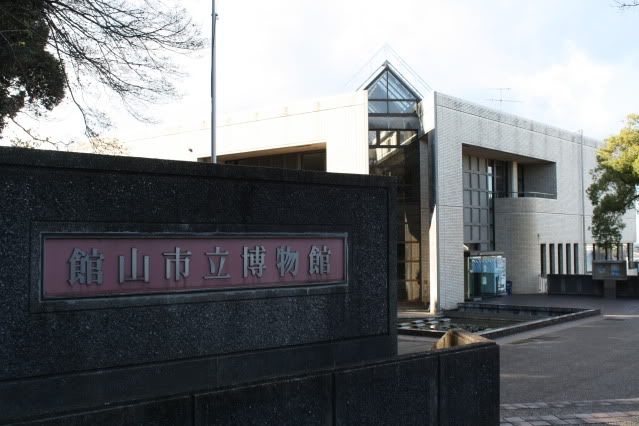 With admission to the castle, you also get admission to the Tateyama City Museum, so we decided to check it out!
I am not actually whether or not you are allowed to take photos within the museum (sorry)! I did look for signs saying that photography is prohibited, but I didn't see any...
But whoa!!! They had an entire house
inside
the museum!!! It was a super cool exhibit. You can actually go INTO the house and look around inside it too.
And the explanations for this exhibit are written in the
Boshu dialect
!!! The lighting is kind of in the way, but it is really neat to try and figure out how the explanation should be written if it were in standard Japanese.
We finished off our day of exploration by going to Hojo Beach in Tateyama to take photos of the sunset! You can't really tell, but the lump right in the center of this photo is actually Mt. Fuji.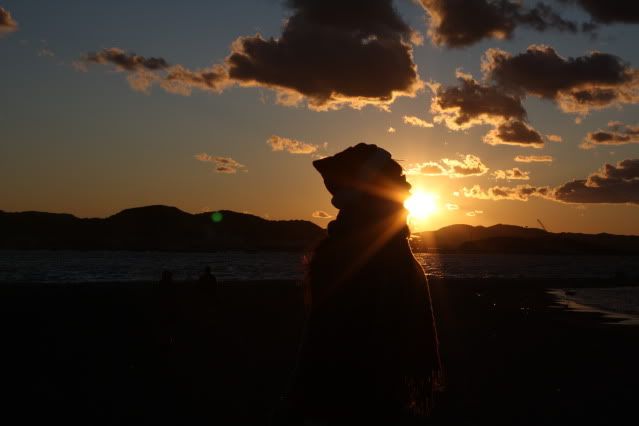 Way too much fun playing on the beach even though it was freeeeeezing.
Anyway, I'll be going back down again tomorrow to bring in the New Year's!!! I can't believe there's only one day left before 2012.